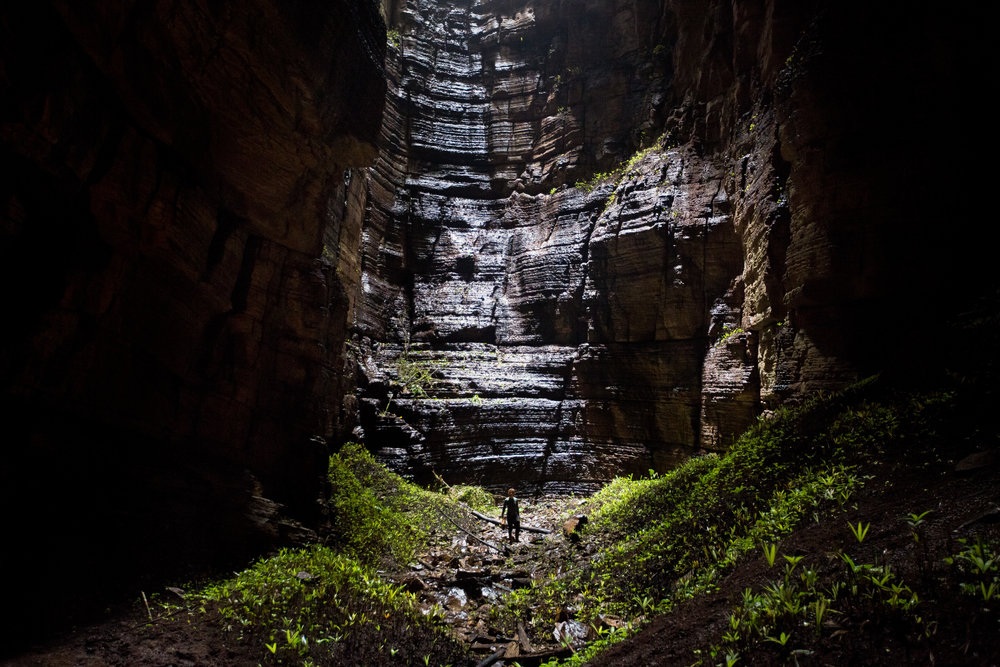 Jon Hopkins joins the inspirational exploration project Tayos
This summer, Jon Hopkins is joining TAYOS; an expedition bringing together conservation, art, music, neuroscience, photography and architecture in one voice, to help protect the extraordinary Cueva de los Tayos in Ecuador's Amazon rainforest.
Jon explains "My plan is to conceive a piece of meditation music in these caves, capturing the echoes created by chiming a singing bowl in the 60 metre deep caverns. If you want to hear this piece and believe this unique place is worth protecting from mining and other threats, please considering donating to the project here."
You can find out more about the Tayos gofundme here.