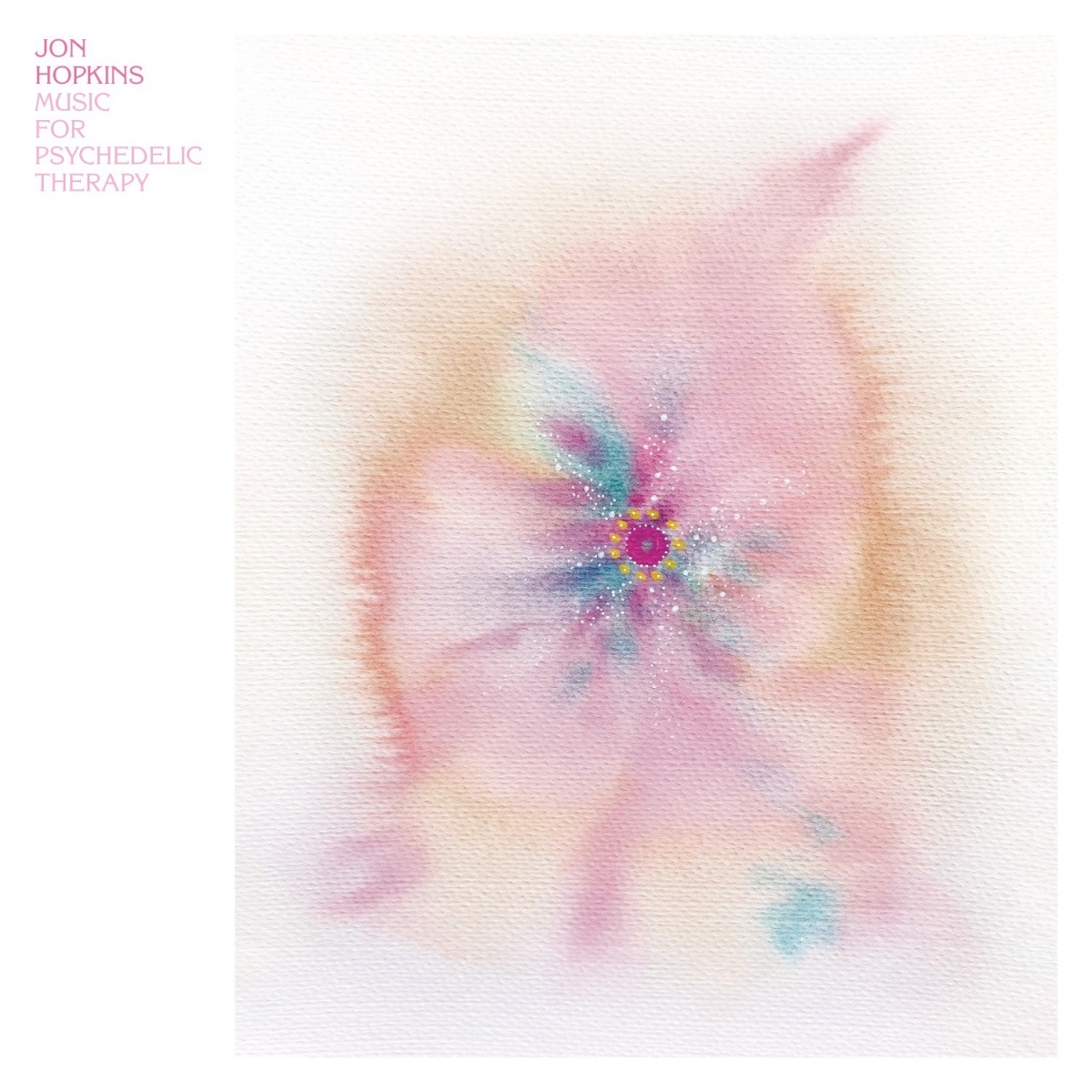 Music For Psychedelic Therapy
My sixth full-length solo album is called Music For Psychedelic Therapy. It is released digitally and on CD on the 12th of November, and on vinyl on the 11th of February, 2022. Pre-order at the link below.
"Sit Around The Fire" is the first single. It is built around a talk by Ram Dass that was given in 1975, which I had the honour of scoring in collaboration with my friend East Forest. For the video, we had the opportunity of bringing to life the iconic imagery from Ram Dass' seminal book Be Here Now, which celebrates its 50th anniversary this autumn. This stunning animation was done by Tom Readdy and Lucy Dawkins at Yes Please. I hope you enjoy it, and that Ram Dass' words can bring you some of the clarity and love they brought me. Watch it at the link below.