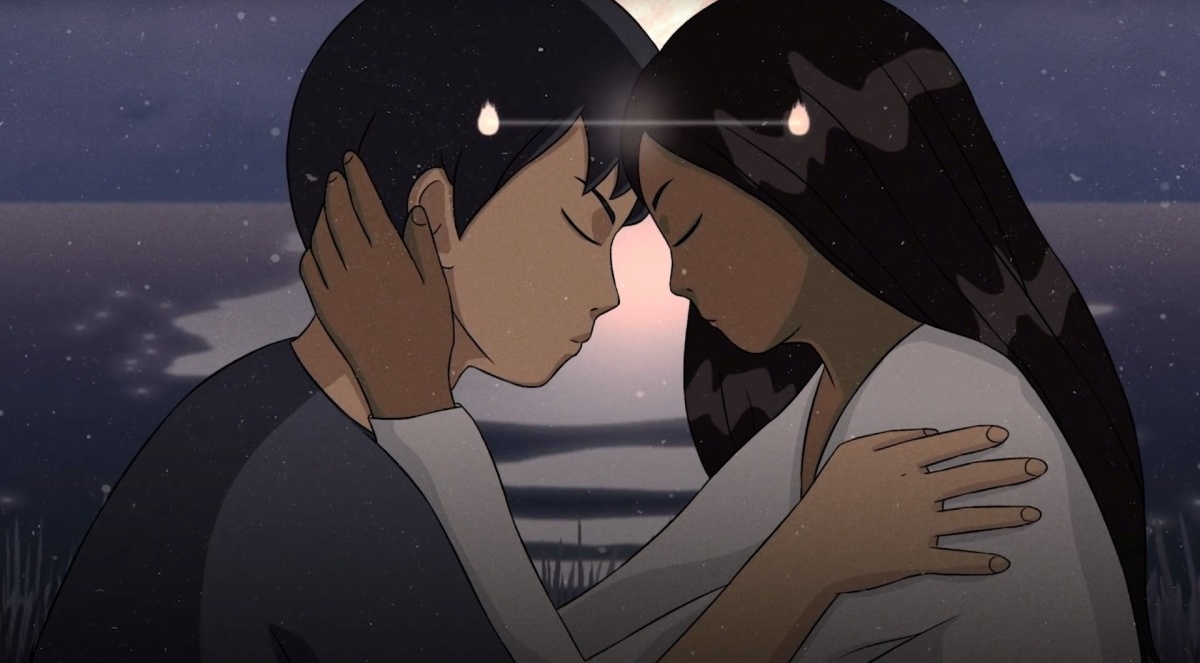 A Gathering of the Tribe | POWERFUL Short Film by Charles Eisenstein w/ Jon Hopkins & Aubrey Marcus
My friend Aubrey Marcus showed me an early version of this stunning Aldous Massie animation when I was in Austin for our podcast in September, and I fell so in love with it that I basically demanded to score it.
Some deep instinct was in charge, and I'm very grateful he was open to me getting involved. I wrote a chord structure to follow the arc of the story, then sent it to Vylana Marcus who improvised the heavenly vocal lines that you can hear on top.
Thank you to Charles Eisenstein for writing this story.
There will be a release of the music on its own next year.