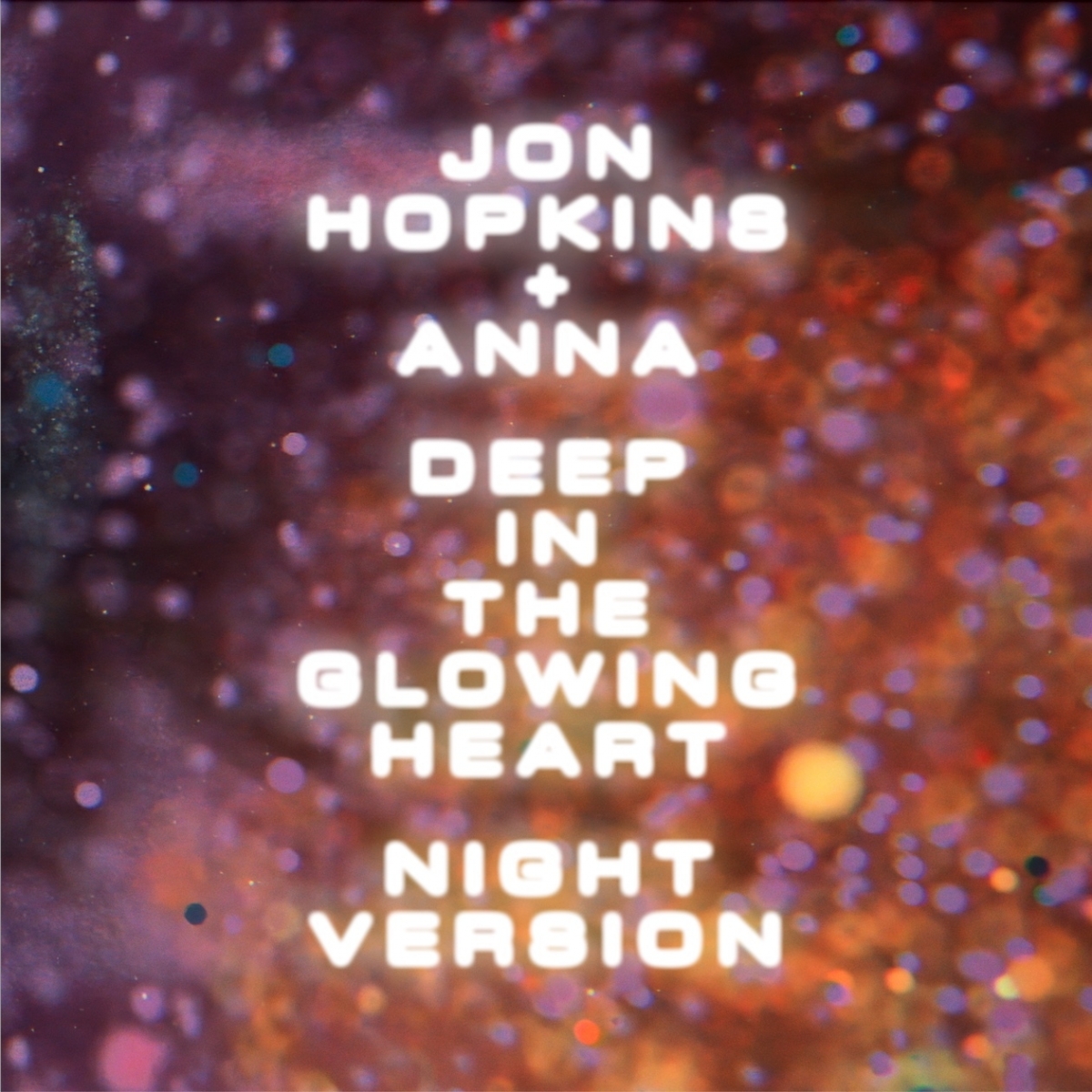 Deep In The Glowing Heart (Night Version)
Since finally being able to start DJing again I have had such a craving to return to making rhythmic music. The idea to use stems from my recent album as starting points for new tracks was exciting to me, but I didn't want to just make these new things just on my own, as more and more I am feeling inspired to collaborate, particularly with artists I am friends with and who have really different sounds.
I first came across ANNA's music through her track Hidden Beauties, which I found myself playing in DJ sets all the time and always goes down so well. The mix is so heavy and clear, with so much weight and energy. I asked her to remix Singularity and the results were so amazing I was super keen to work with her again. We went back and forth a lot, with both of us trying early versions in our DJ sets to see what worked and didn't. I love how this one turned out, it's such a meeting of our two styles.