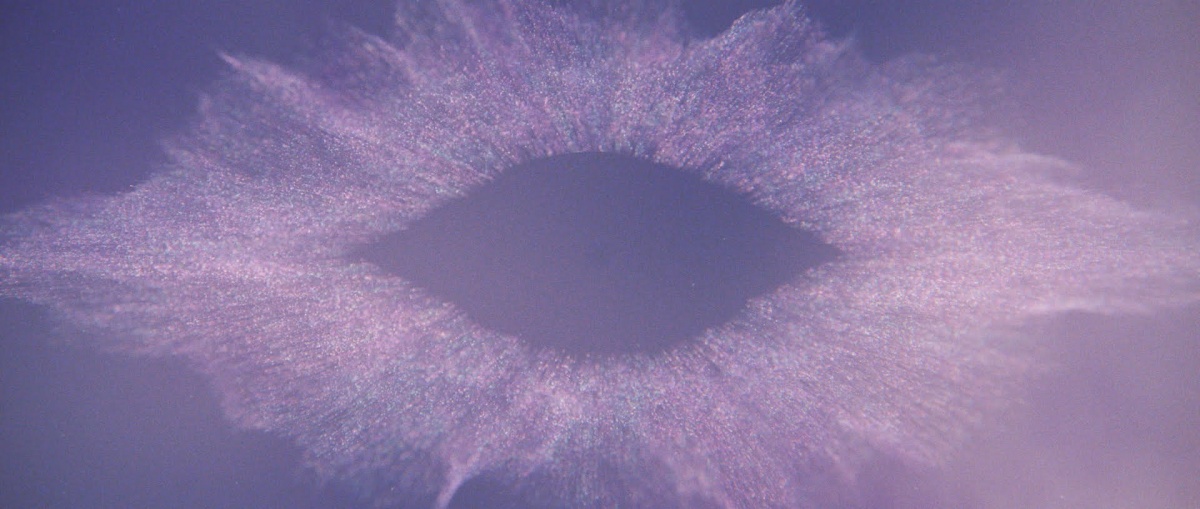 Music For Psychedelic Therapy (Excerpt) out now
Everything on the record is so intrinsically linked that rather than extract one track to release next, I made this stand-alone excerpt, which is drawn from elements of the second half.
Like everyone, I went through a lot of intensely heavy stuff in the last year. Somehow this music flowed through me in that time. I honestly have no idea where it came from, the whole creation process happened in something of a trance. I felt driven by a force way beyond myself and it was unforgettable.
It's been a privilege to work with Stephen McNally once again on the video. This guy seems to be uniquely able to turn the images I have in my head into things everyone can see. We have previously worked together on the sleeve for Singularity as well as the video for Luminous Beings, but this is my favourite collaboration with him so far.
Play loud, and I hope you enjoy it.